Modern Day Services For Adults with Learning Disabilities.
Regional Healthcare Project of the Year 2017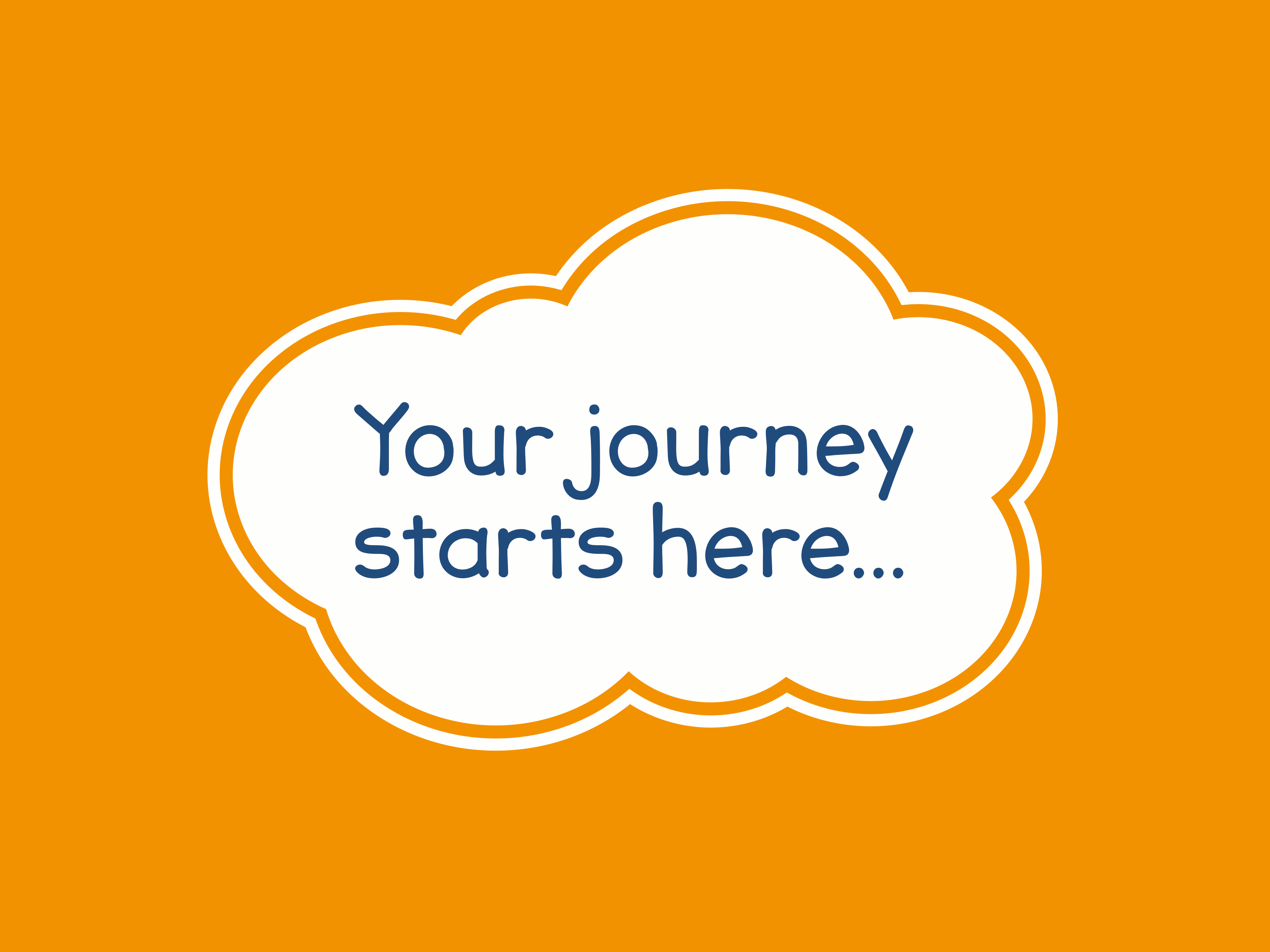 ABOUT US
Brookside believes that every individual should have the opportunity to maximise their potential and lead an independent life. These beliefs assist us in striving to ensure that all members of the local community are afforded equal opportunities to take ownership of their lives. We endorse the notion that every single human being has a right to exercise choice and control over each decision that shapes their future, including the services they use. This view is entrenched in everything that we do
Find Out More
BOOK A FREE SESSION WITH US
Give us a call if you need any more information or would like to speak to a member of our staff.
Book now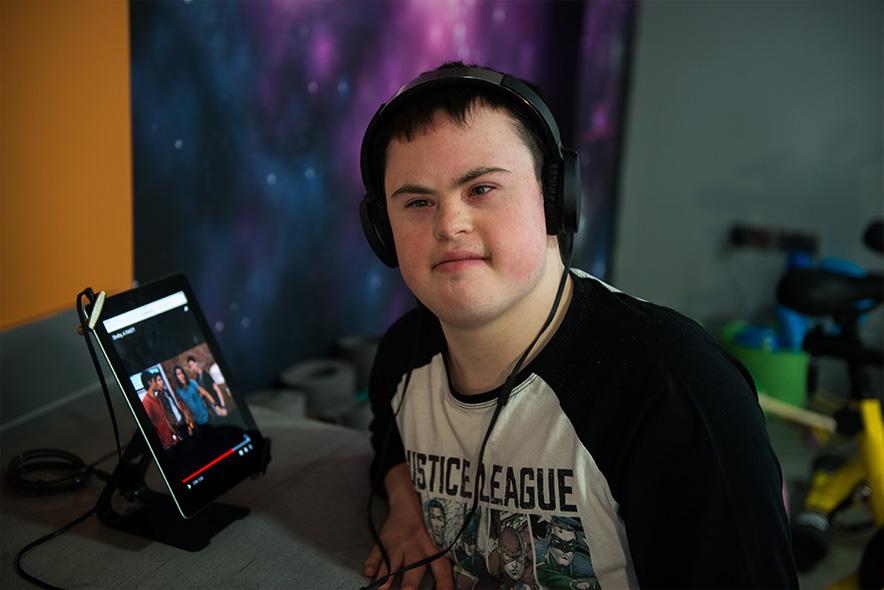 Our Activities
Our services has been designed with an understanding that how a space looks, feels and functions can influence how people experience the world.
View Our Activities
Get In Touch
Based in the heart of your local community our bases are located close to excellent train and bus transport links, nearby parking and handy drop off and pick up points or allocated parking either directly in front of or a stones throw from our front door. Being a central location we are a short walk away from local shops, places of interest, parks, libraries and museums and of course we like to use our local transport to explore the wider area and develop our independent travel skills.
---
BROOKSIDE DAY SERVICES

Brookside Day Services,
24 Market Square,
Northampton, NN1 2DF
T: 01604 400 400
M: 0778 845 7679

CORBY

55-57 High Street,
Corby Old Village,
NN17 1UU,
T: 01536 648 648
M: 07788 457 679

MARKET HARBOROUGH

The Scout Hut,
Market Harborough,
LE16 9BX,
M: 07788 457 679

---